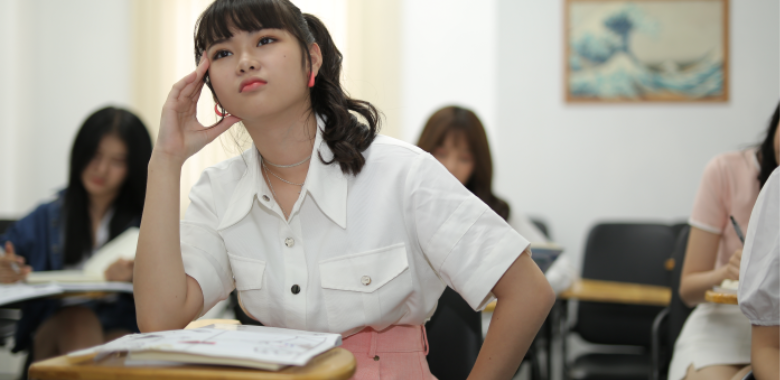 Object
This is a course for students who have mastered Intermediate Japanese (N2 asymptotic) knowledge, continue to study Advanced Level (N1).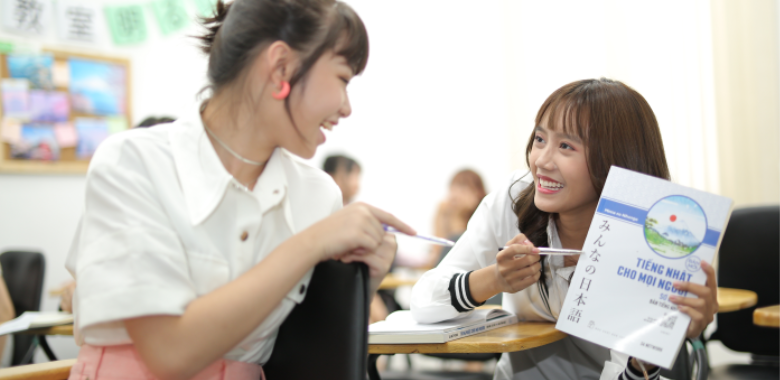 Detail
Achieve the volume of vocabulary (about 10,000 words) – Chinese characters (about 2,000 words) and study grammar – Writing – Advanced Conversation (Can do high-level jobs at Japanese Company, study & living in Japan).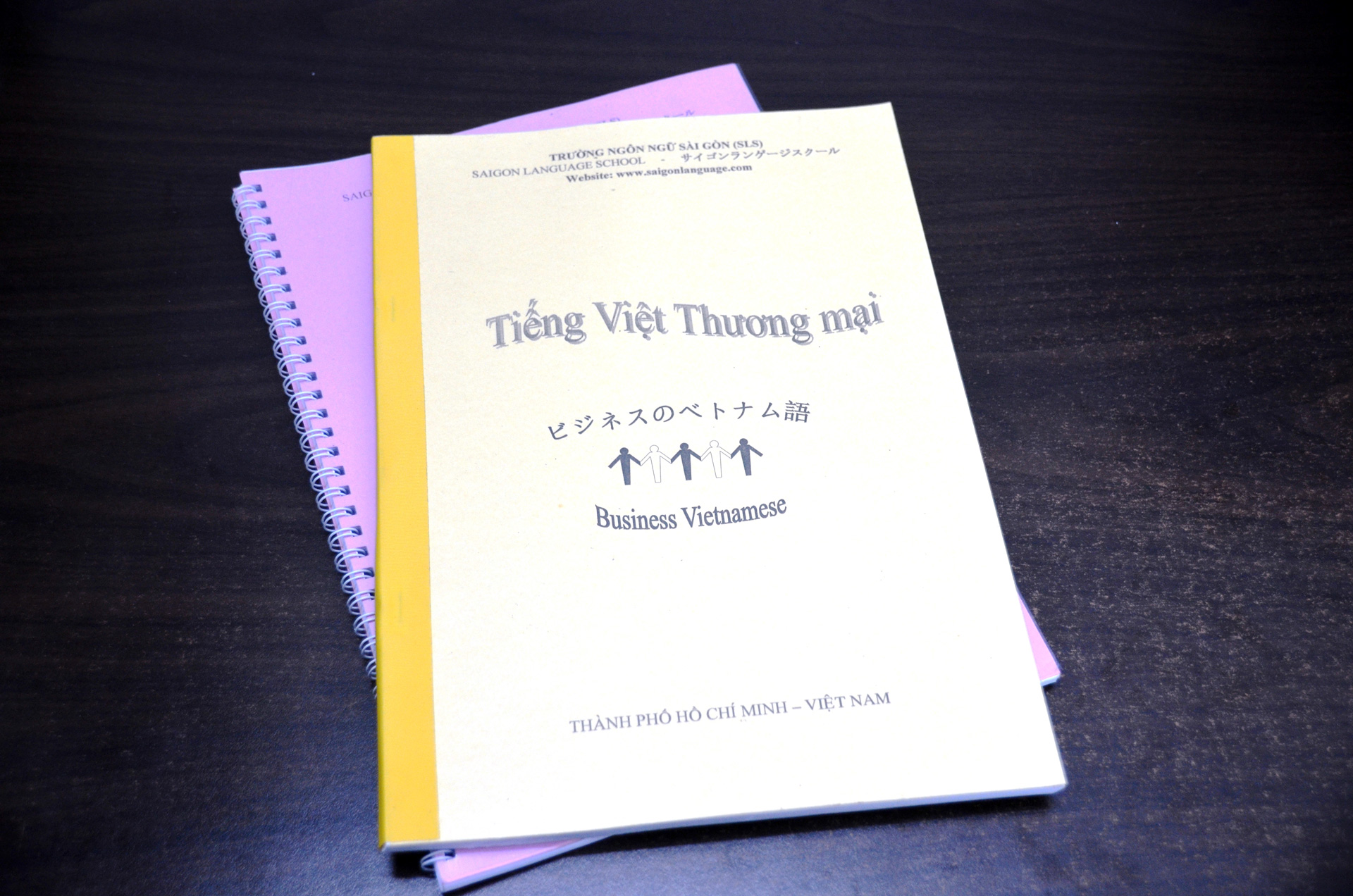 Textbook
The curriculum and additional supporting documents compiled by Saigon Language Center.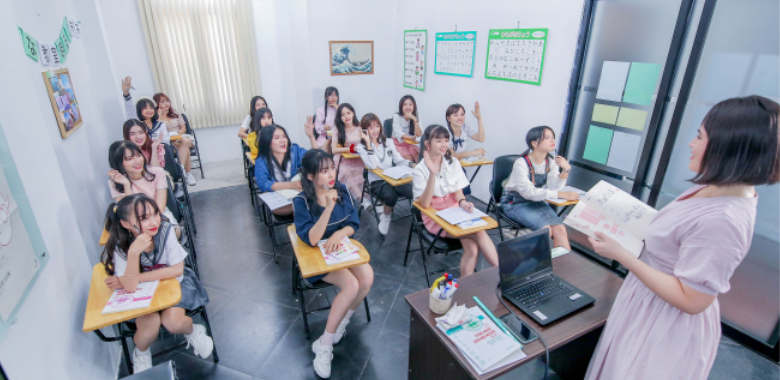 Teacher percentage
The course is designed 30% ~ 100% of the time for Japanese teachers depending on the grade level.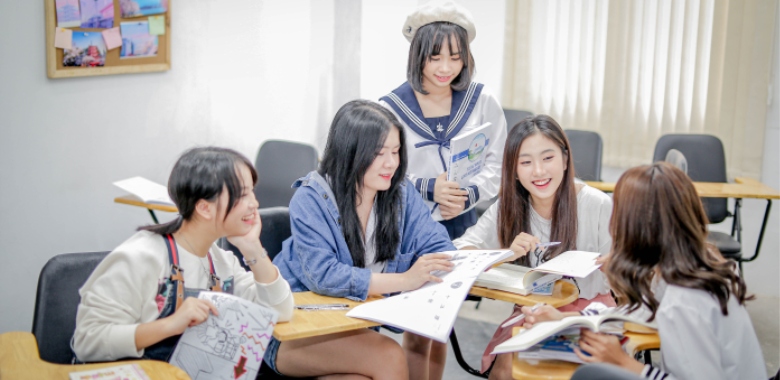 Method
Preferably using Japanese during the lesson, to help students practice the reasoning reflexes – direct communication in Japanese.