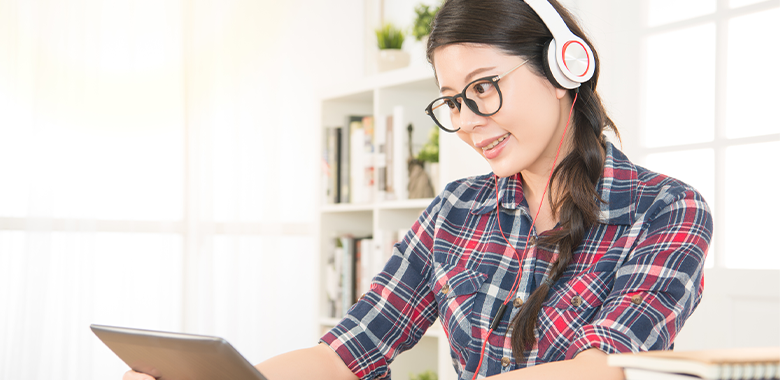 Object
This is an online course for students from all over the world who have mastered Japanese to Chinese skills, who want to practice and develop their Japanese speaking skills.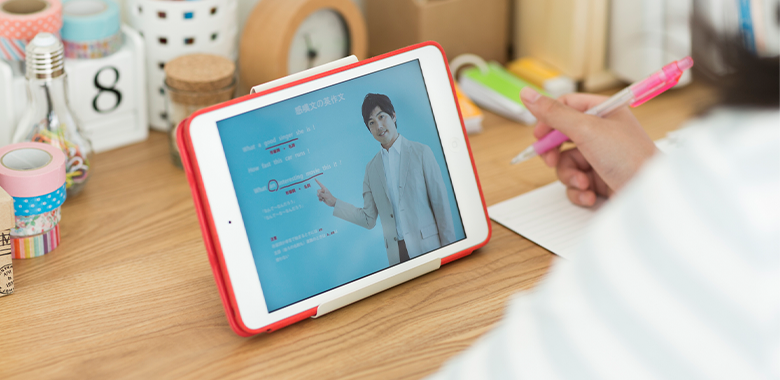 Detail
Practice conversation in Japanese on common situations and topics, based on the use of knowledge of the relevant competence level.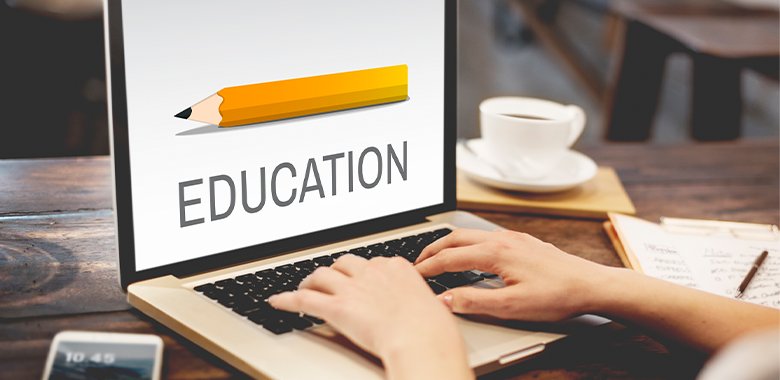 Textbook
The set of textbooks and supplementary materials compiled by Saigon Language Center.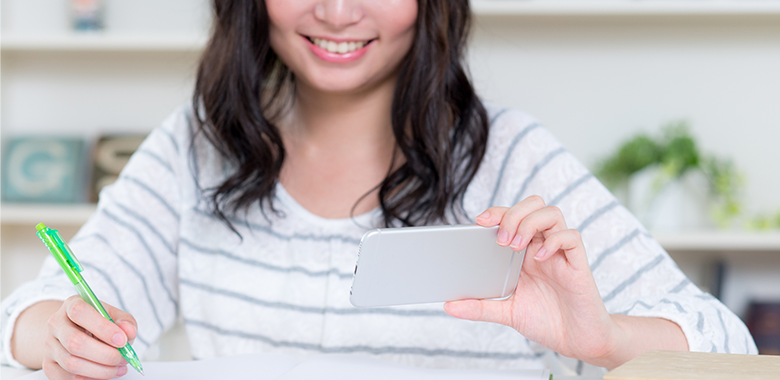 Teacher percentage
The course is designed 100% of the time with Japanese teachers.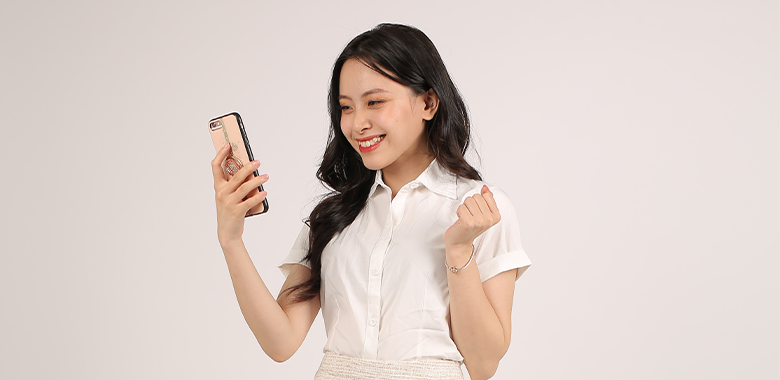 Method
Use 100% Japanese during the lesson, to help students practice reflection, explanation and direct communication in Japanese.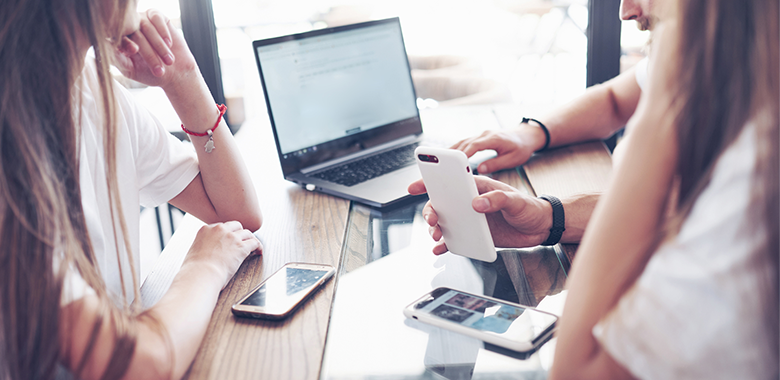 Special
– Study at home, no need to go away. Convenient, safe.
– Direct interaction with Japanese teachers & Classmates, more communicative than many existing self-Learning software and applications.
– Study and practice on topics, focusing on related vocabulary, grammar, from simple content to achieve the best effect.