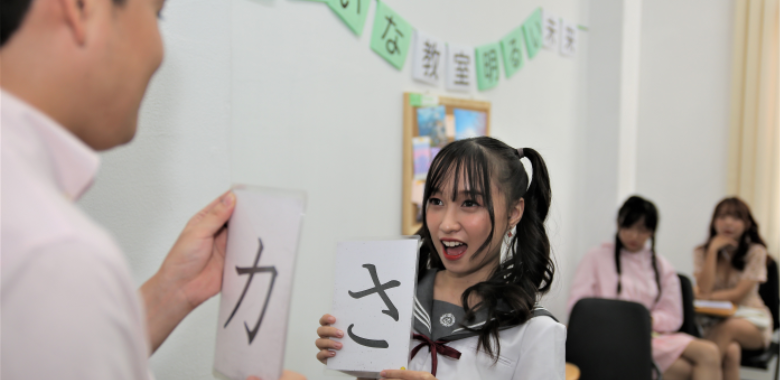 Object
This is a Japanese-familiar course, for students who have never learned Japanese, or have not mastered the alphabets.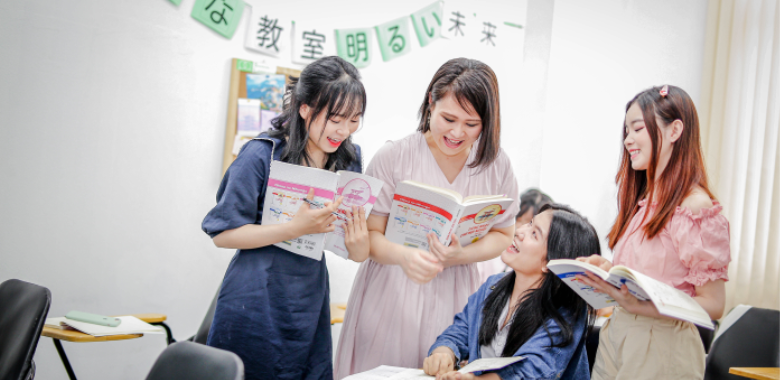 Detail
Learn about the Japanese writing system, how to read and write alphabets, vocabulary based on topics, Japanese cultural highlights and the most basic conversation.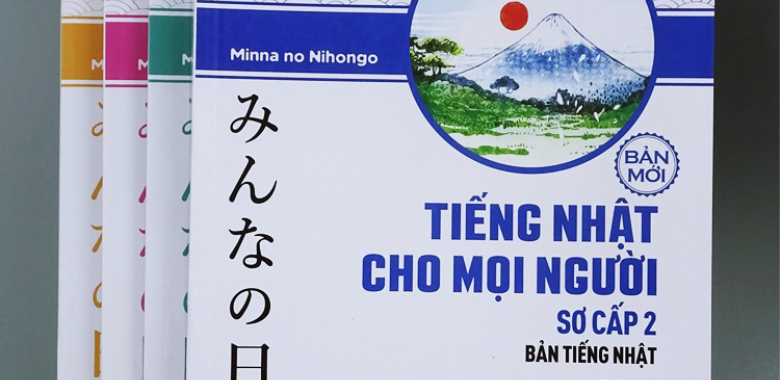 Textbook
Compiled by Saigon Language Center.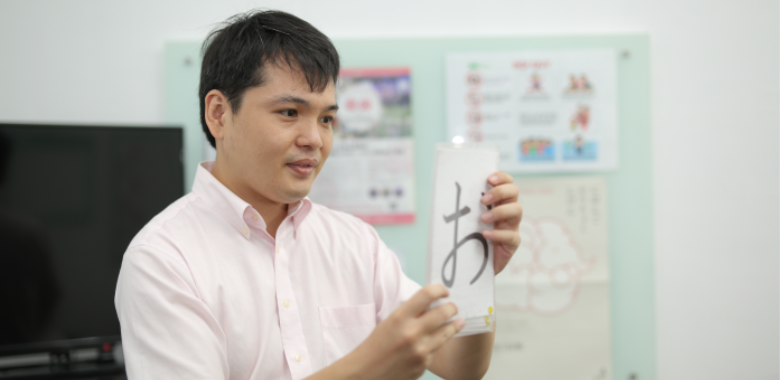 Teacher percentage
The course is designed 30% of the time with Japanese teachers, 70% with Vietnamese teachers.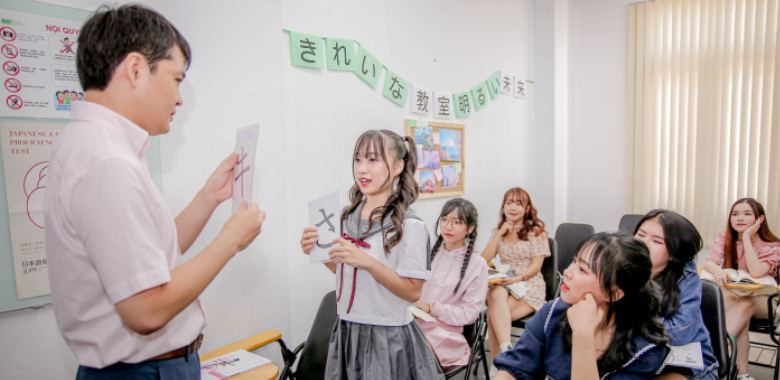 Method
Based on Japanese specific characteristics and teaching experience over the past 15 years, we designed teaching methods to help learners quickly grasp and apply this language.
Teachers can spend a lot of time practicing in class, help students remember lessons quickly, especially for students who are busy or cannot study at home by themselves.