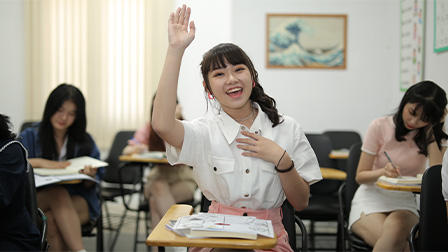 Object
This is a course for students who have mastered Japanese at Basic – Intermediate – Advanced, who want to practice and develop their Japanese speaking skills.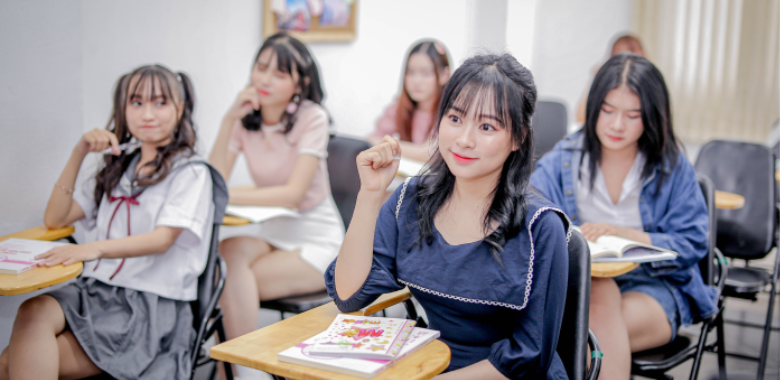 Detail
Practice conversation in Japanese on common situations and topics.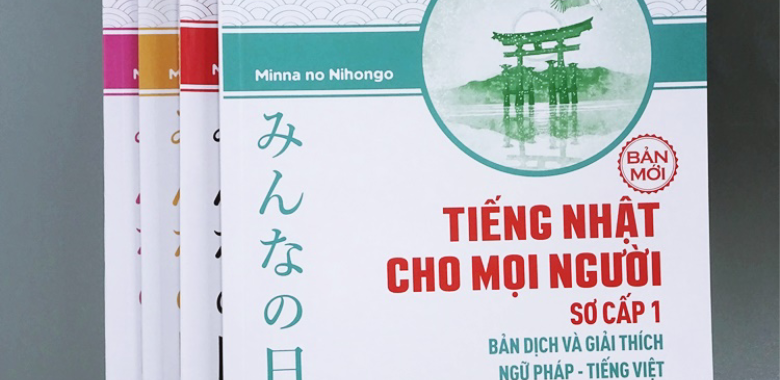 Textbook
The curriculum and additional supporting documents compiled by Saigon Language Center.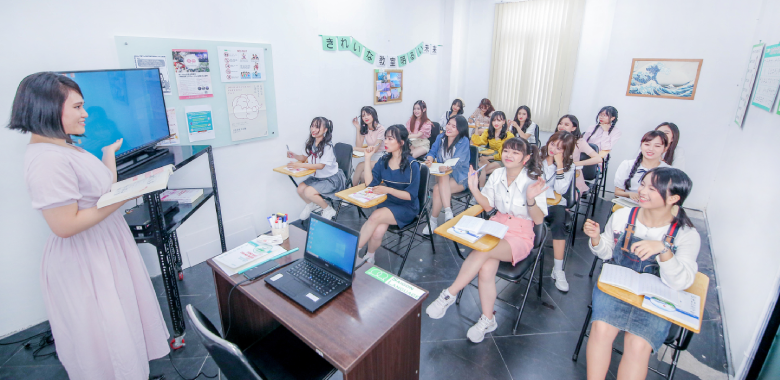 Teacher percentage
Almost of courses are designed 100% of the time with Japanese teachers.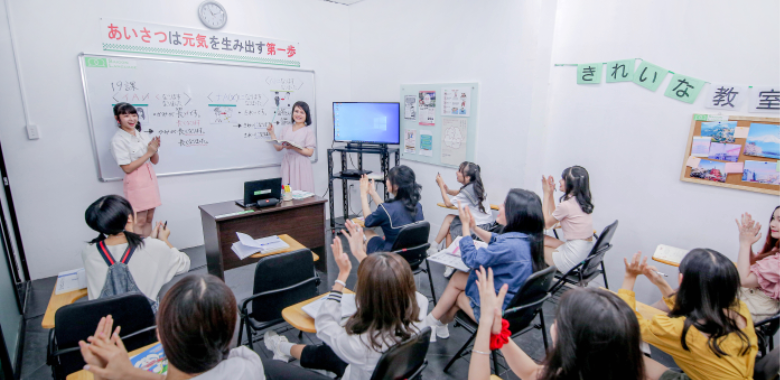 Method
Use 100% Japanese during the lesson, to help students practice reasoning reflexes – direct communication in Japanese.